Skip to Main Content
It looks like you're using Internet Explorer 11 or older. This website works best with modern browsers such as the latest versions of Chrome, Firefox, Safari, and Edge. If you continue with this browser, you may see unexpected results.
Getting started
When looking for company and industry information, start by asking:

What kind of data or information are you looking for?
For companies: Is the company Australian or international? Is it a publicly listed company or a private company?
For industries: Are you looking for industry data ( including comparative industry information or analysis)?
Then you can start to determine where to find it:
How to find data and information about:
Contact for support
Email your questions to our friendly library staff.
Students
HDR Students
UWA Staff
More contact options are available on the Library Contact us page.
Search Tip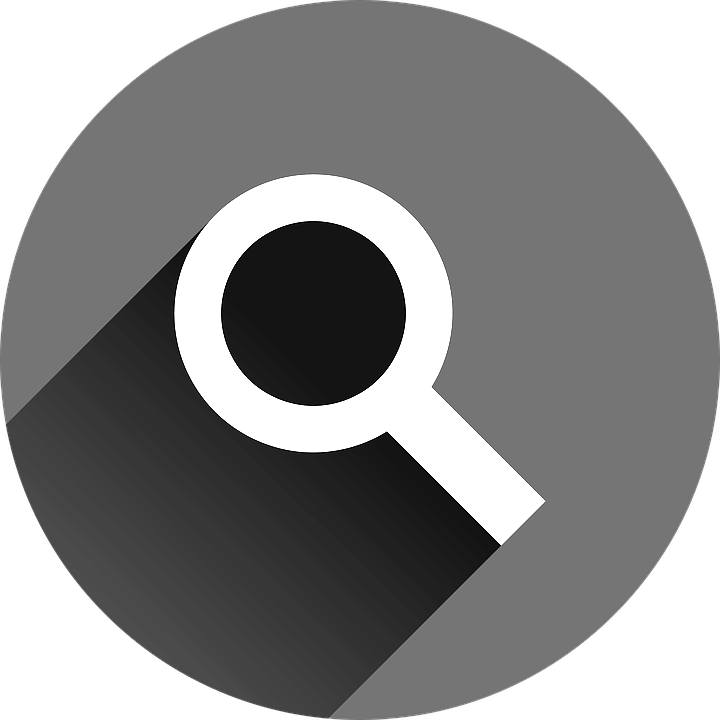 Many databases and websites allow you to search by industry code or classification. Common codes are:
CONTENT LICENCE

 Except for logos, Canva designs or where otherwise indicated, content in this guide is licensed under a Creative Commons Attribution-ShareAlike 4.0 International Licence.